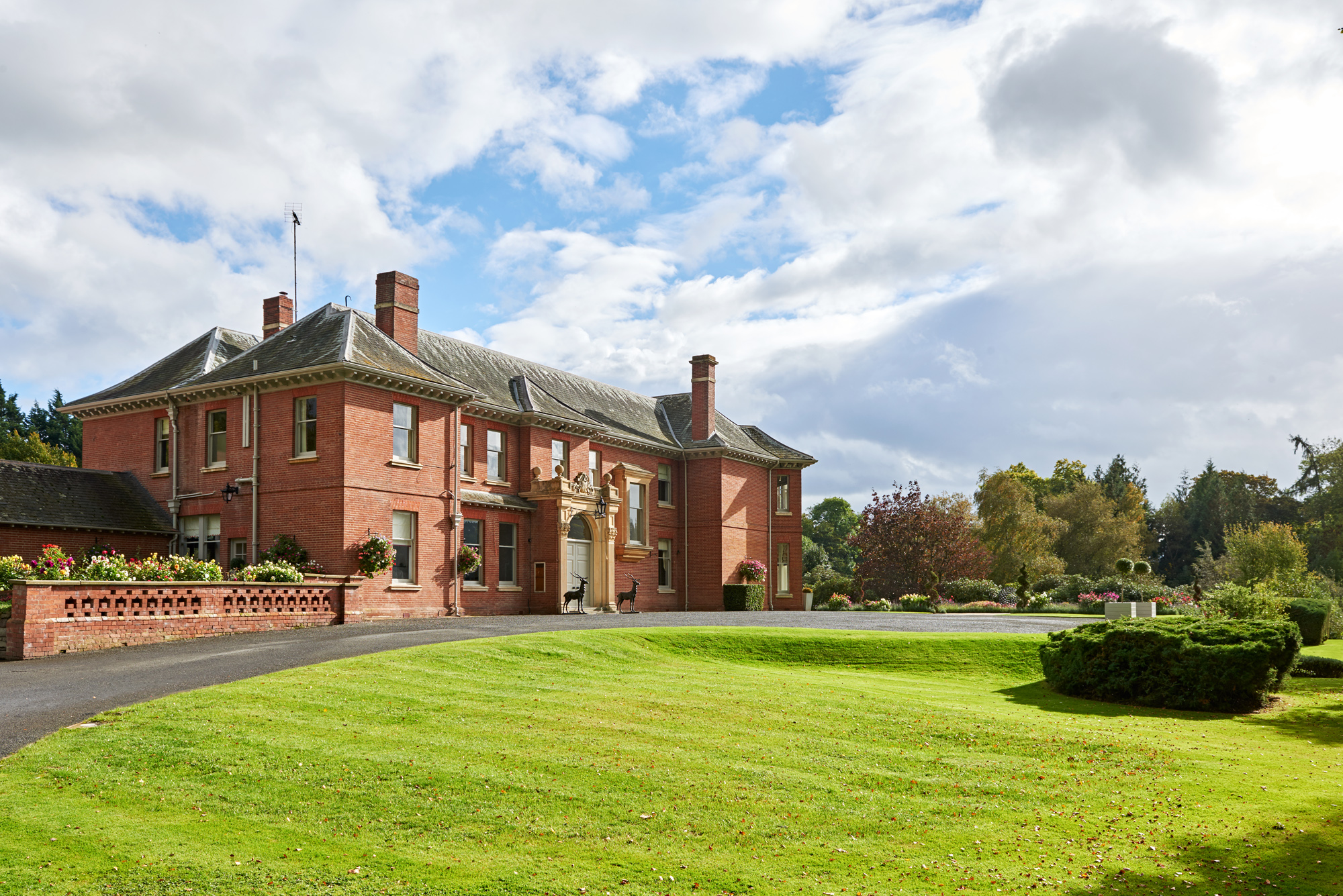 Venue
Herefordshire's Letton Court is a slice of outrageous opulence clothed inside a fifty five acre estate.
The mansion is arranged over two floors with three reception rooms and ten bedrooms. The estate has seven acres of formal gardens, a seven acre lake including 1.5 miles of the River Wye and woods... all great for fishing, boating, lakeside picnics and woodland walks! To top it off, Letton Court boasts an extra splash of luxury with it's own heated outdoor pool, hot tub and sauna!!

Outing visitors will have the pleasure of using the following designated areas for the day: communal bathrooms, cream reception room, dining room, spa facilities.
There is ample space in the car park for up to 20 cars, available to use free of charge.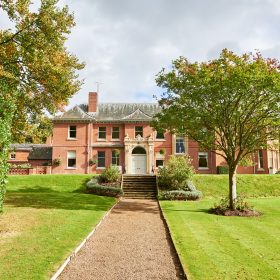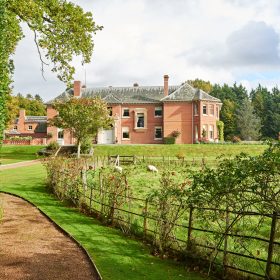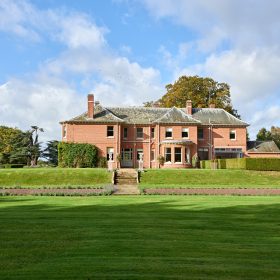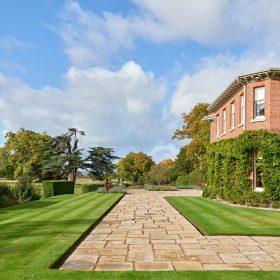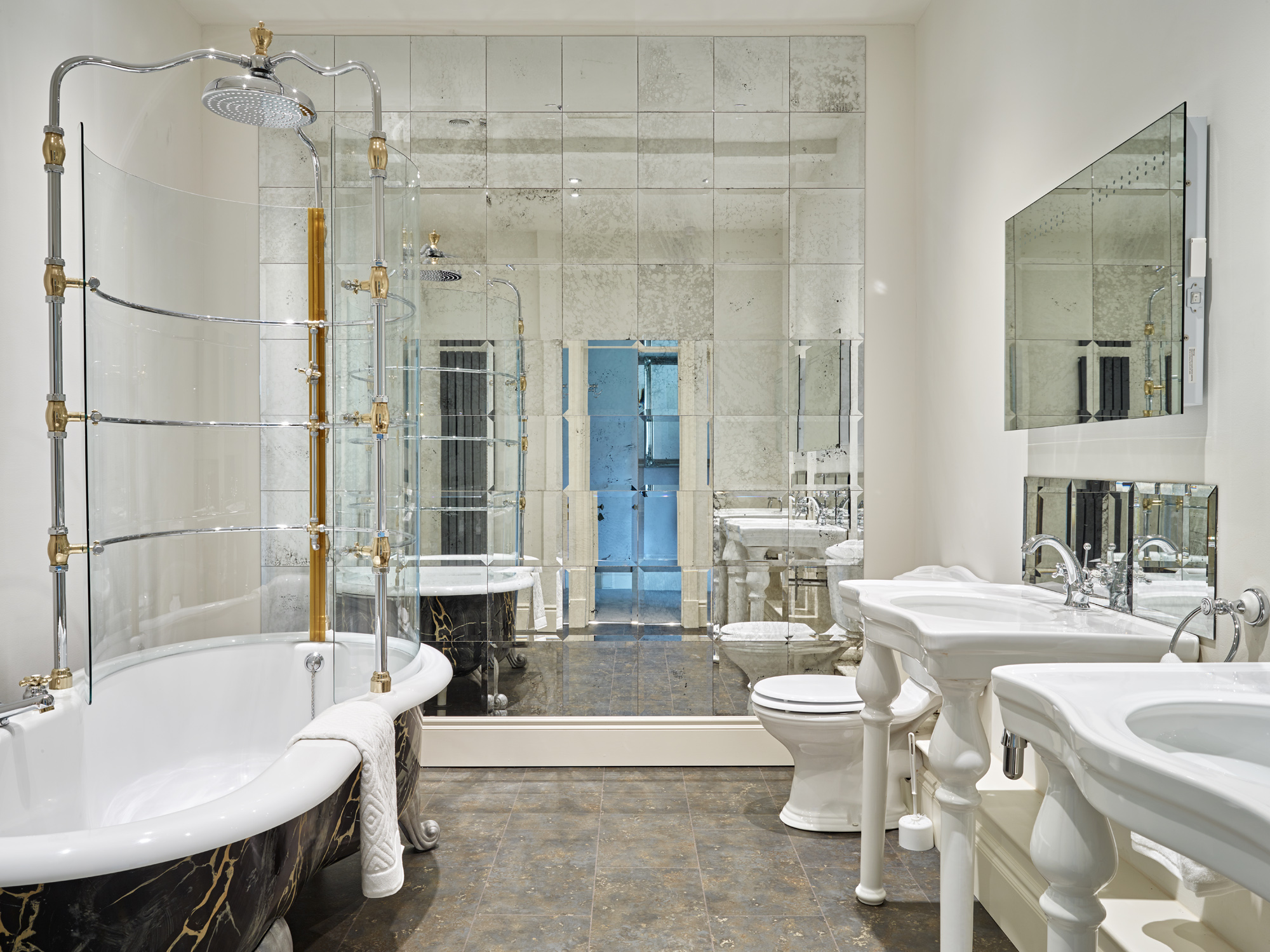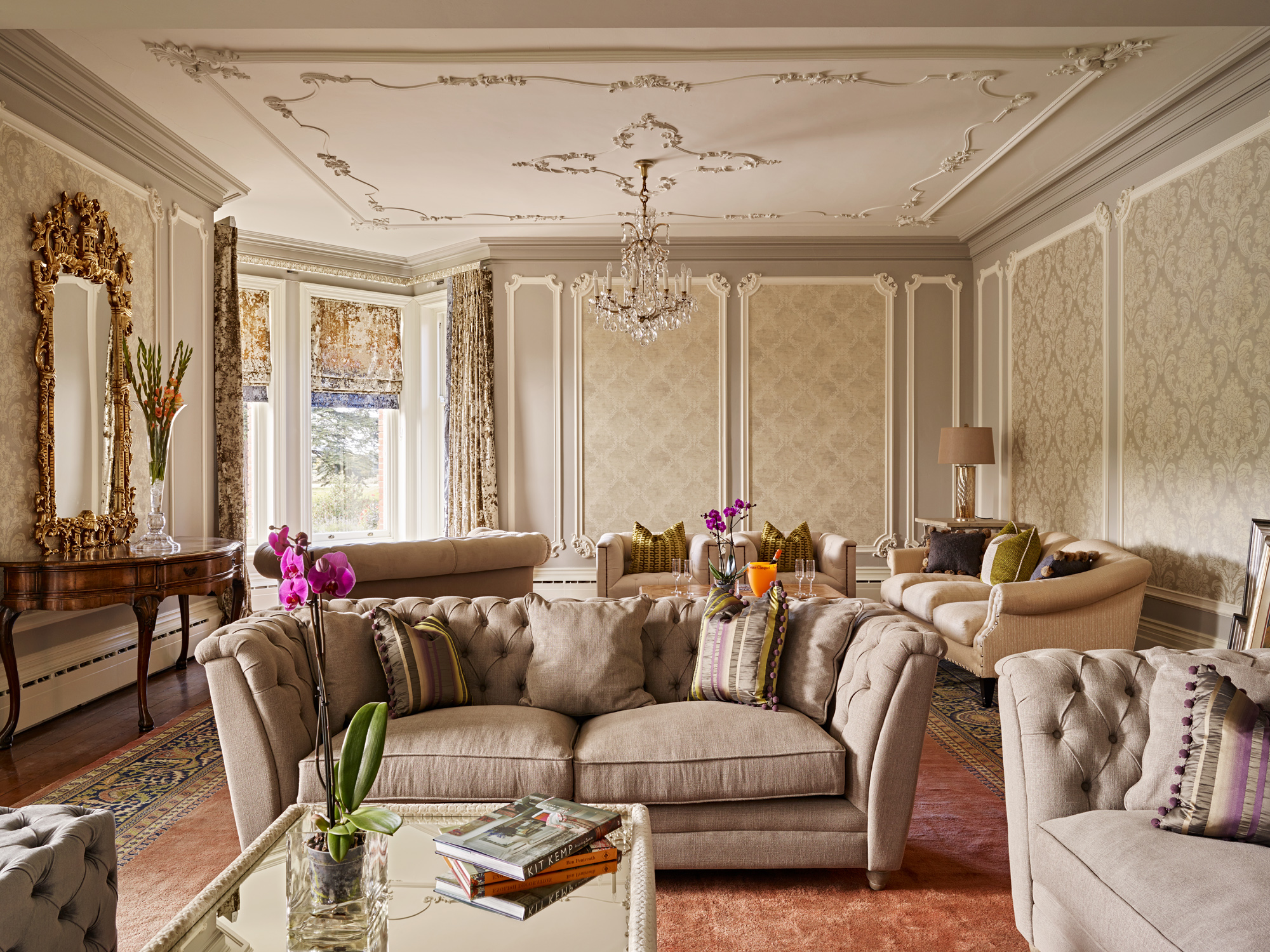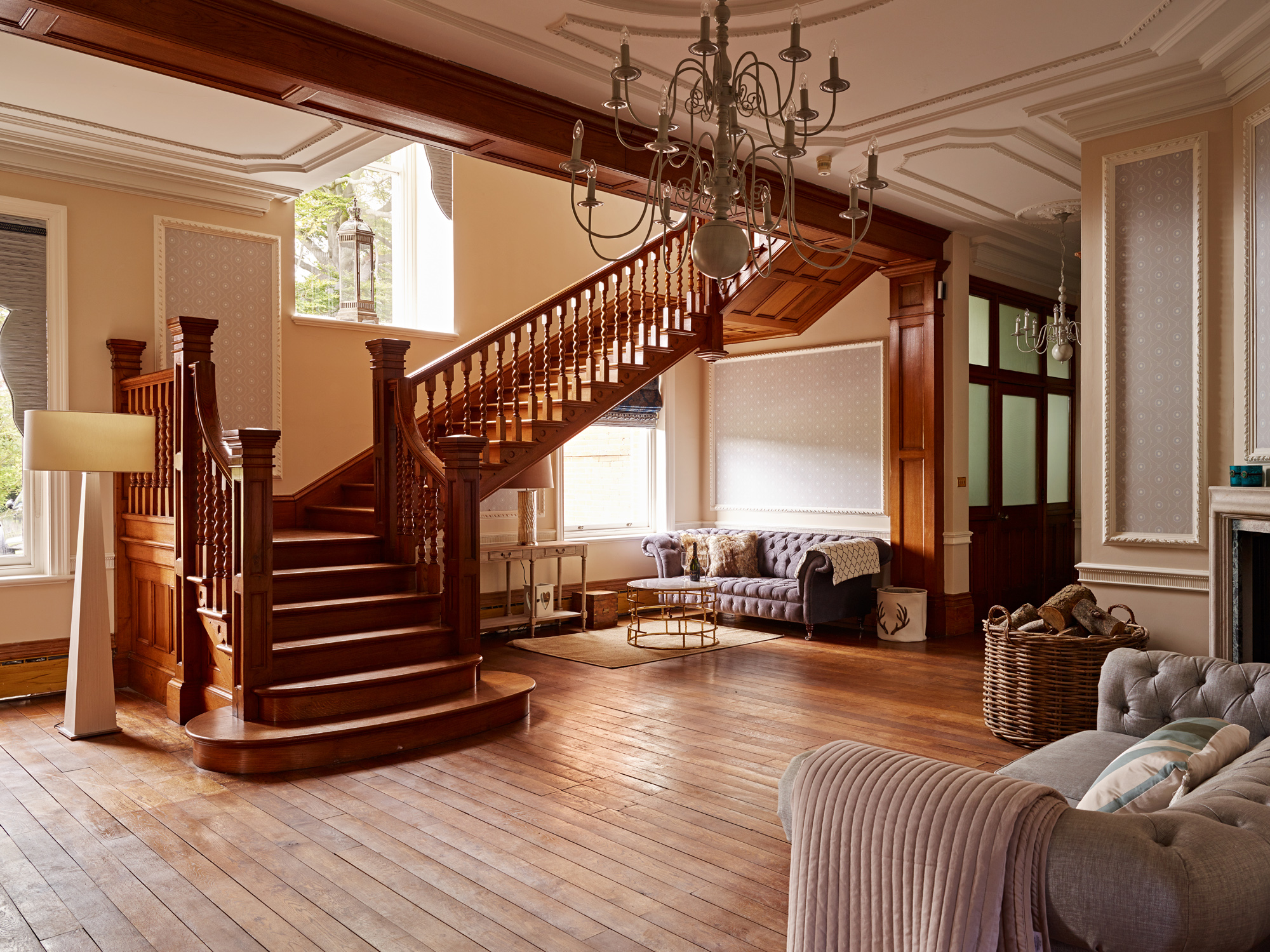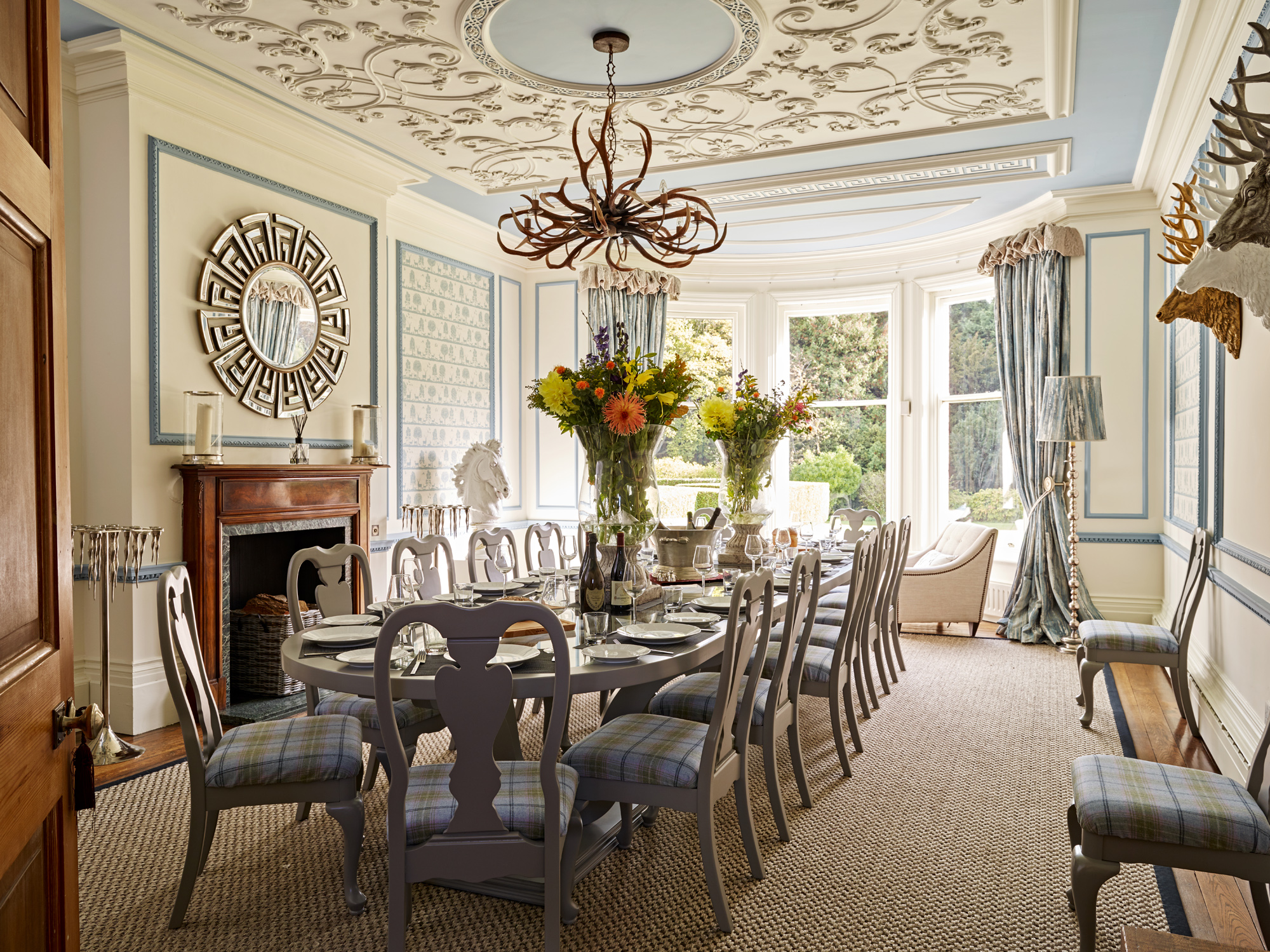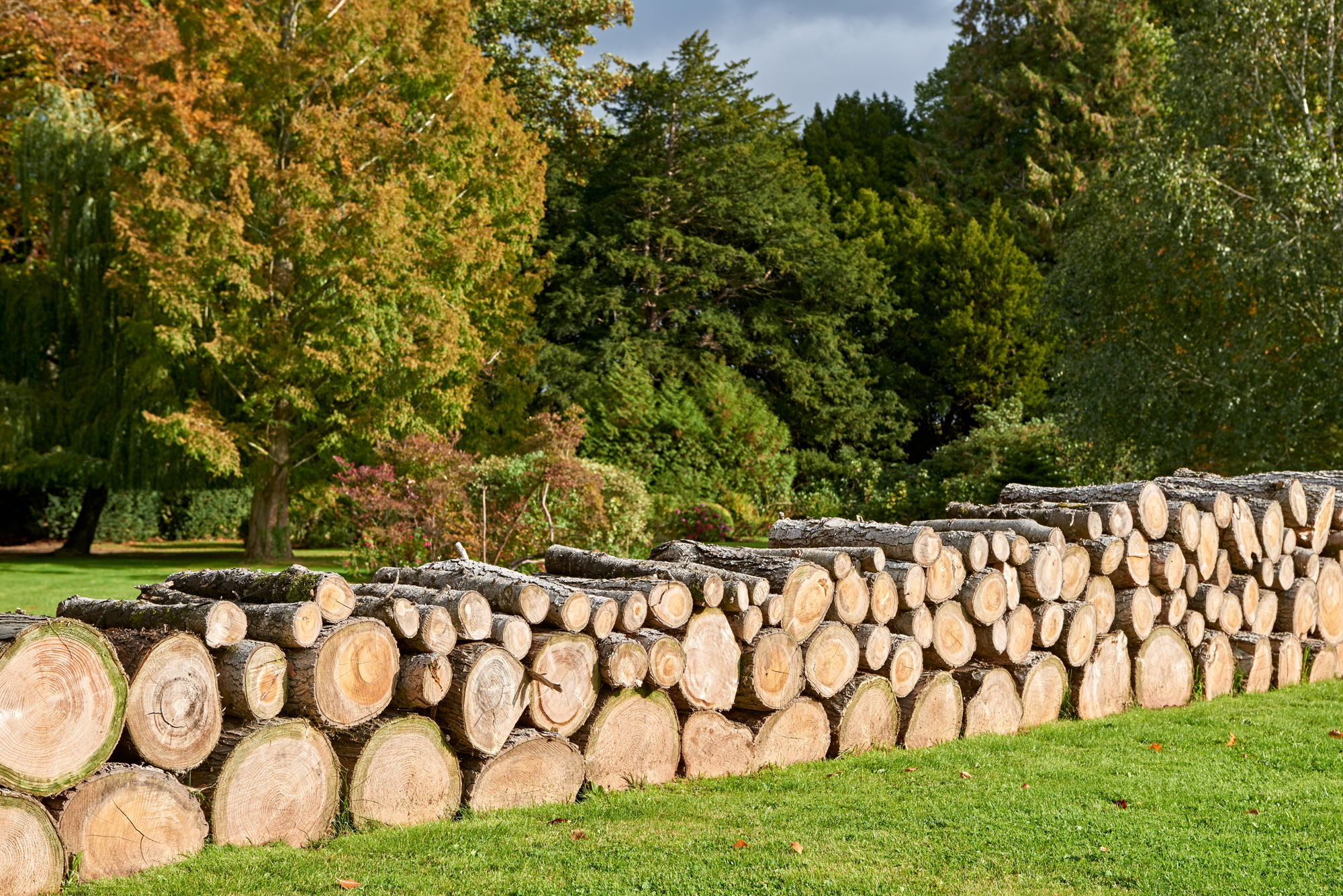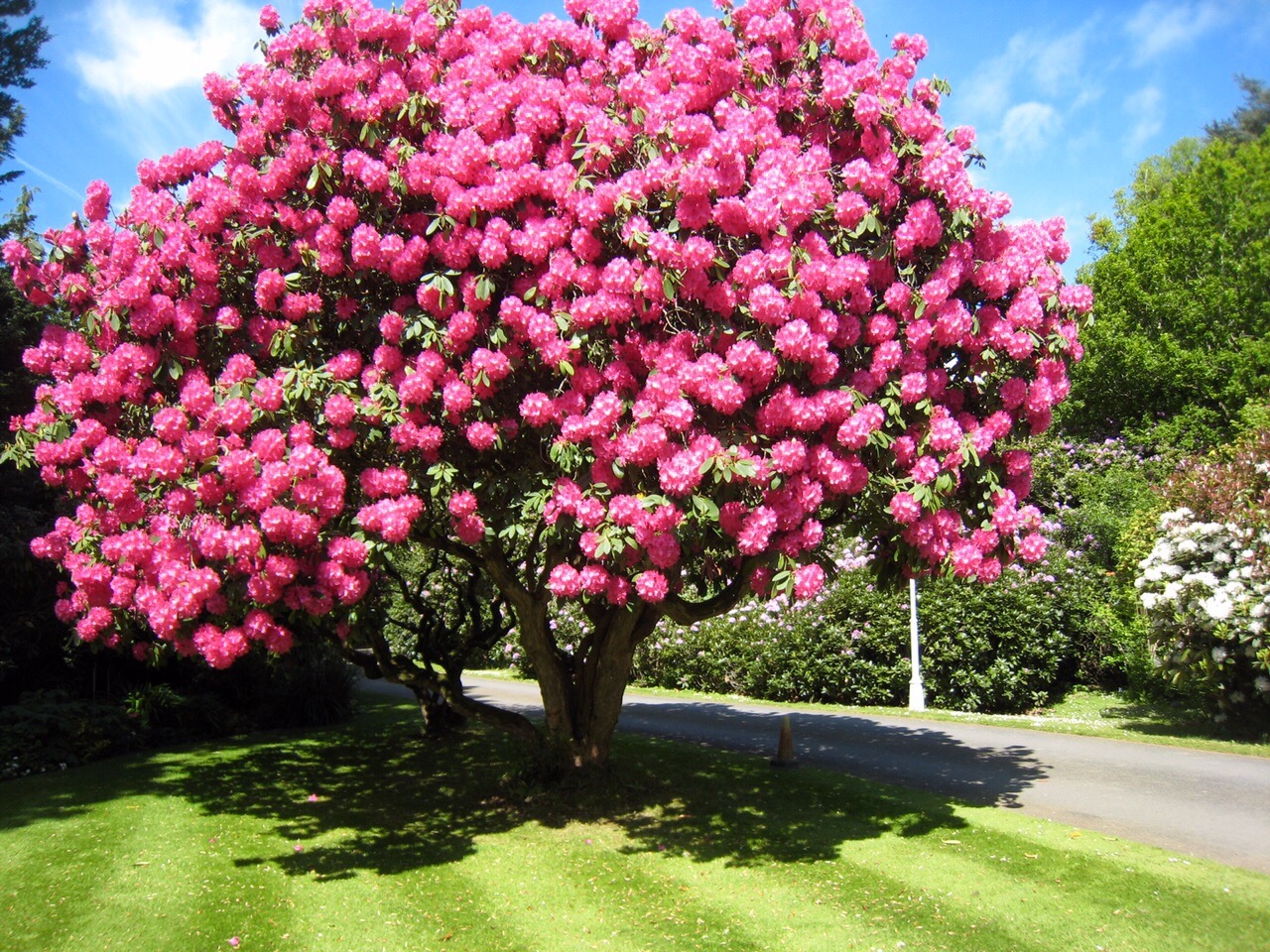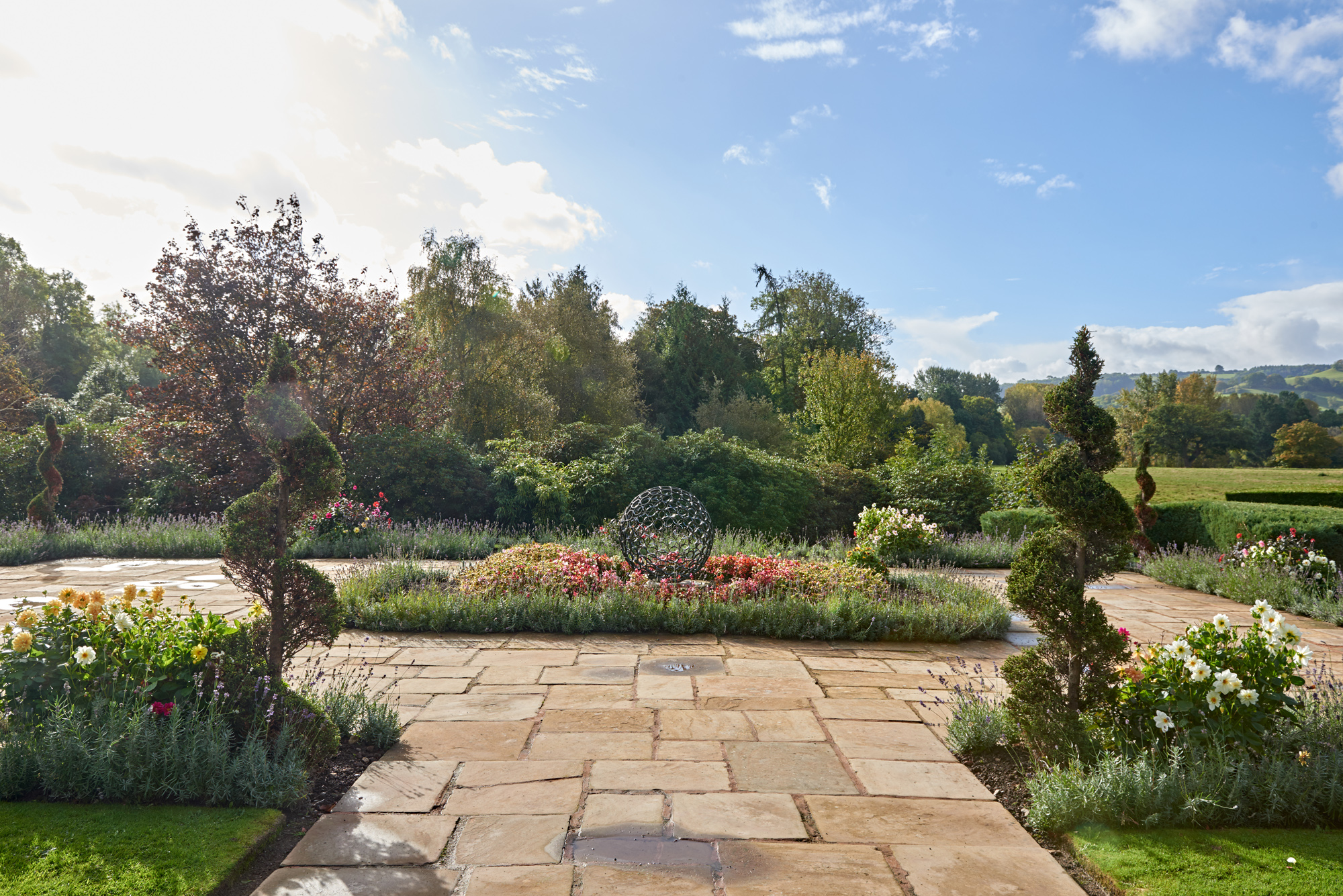 Menu
The day trip package includes a free lunch as well as evening refreshments/snacks. Lunch varies throughout the week so please take a look at our menu page to see what is available on each day: http://www.alburaqclub.com/page18.htm
Come and enjoy a summer's tea party with a spa in arm's reach or perhaps indulge in a lakeside picnic with views of nature's glory.
Horse Riding
Letton Court is a 20 - 30 minute drive away from the Brecon Beacons in Wales. It's landscapes are ideal for horseback trekking and cantering. The rides will involve little to no roadwork and will take place on the open commons and lower hillsides of the mountains, through woodlands and forestry... a perfect way to enjoy the beautiful countryside and see the birds and wildlife of the National Park.
All the horseback rides on offer at the riding centres we use are suitable for complete beginners to advanced riders. Trekking will be undertaken at a walking pace and (once you have gotten used to your pony/horse), the occasional trot. You will be accompanied by one or two experienced and qualified horse riding staff, who will guide you around some of the many trails.
After the riding instructors introduce themselves, the day will start with registration and fitting of approved riding helmets. The instructors will then give a safety talk and a riding demonstration, showing you the basics of approaching your horse, mounting your horse and sitting comfortably, how to start, steer and stop and at the end of the ride, how to dismount... as well as advice on going up and down the hills and bonding with your pony/horse.

Riding hats will be provided by the riding centre. You will need to bring your own boots with a small block heel (flip flops, shoes with flat soles and other loose fitting footwear are not suitable). Comfortable clothing and dresses that can be pulled up are advised (no jeans, sleeveless tops, restrictive clothing or clothing with extra material that can flap around whilst riding). Ponytails should be worn low and head veils should be thin enough for helmets to fit on securely.
Please note, the weight limit is 15 stone and the minimum age is 5.

- 1.5 hour ride: £35 per person
Spa
Spa facilities: heated outdoor pool (5m x 12m), sauna barrel (seats 6), hot tub.
Day visitors will need to bring their own towels/robes and slippers, to use the spa.
The three communal bathrooms in the house are available to use as changing facilities.
The outdoor spa facilities are surrounded by hedges and trees, in complete privacy. Letton Court is for private use only, so no men will be on site/in the vicinity.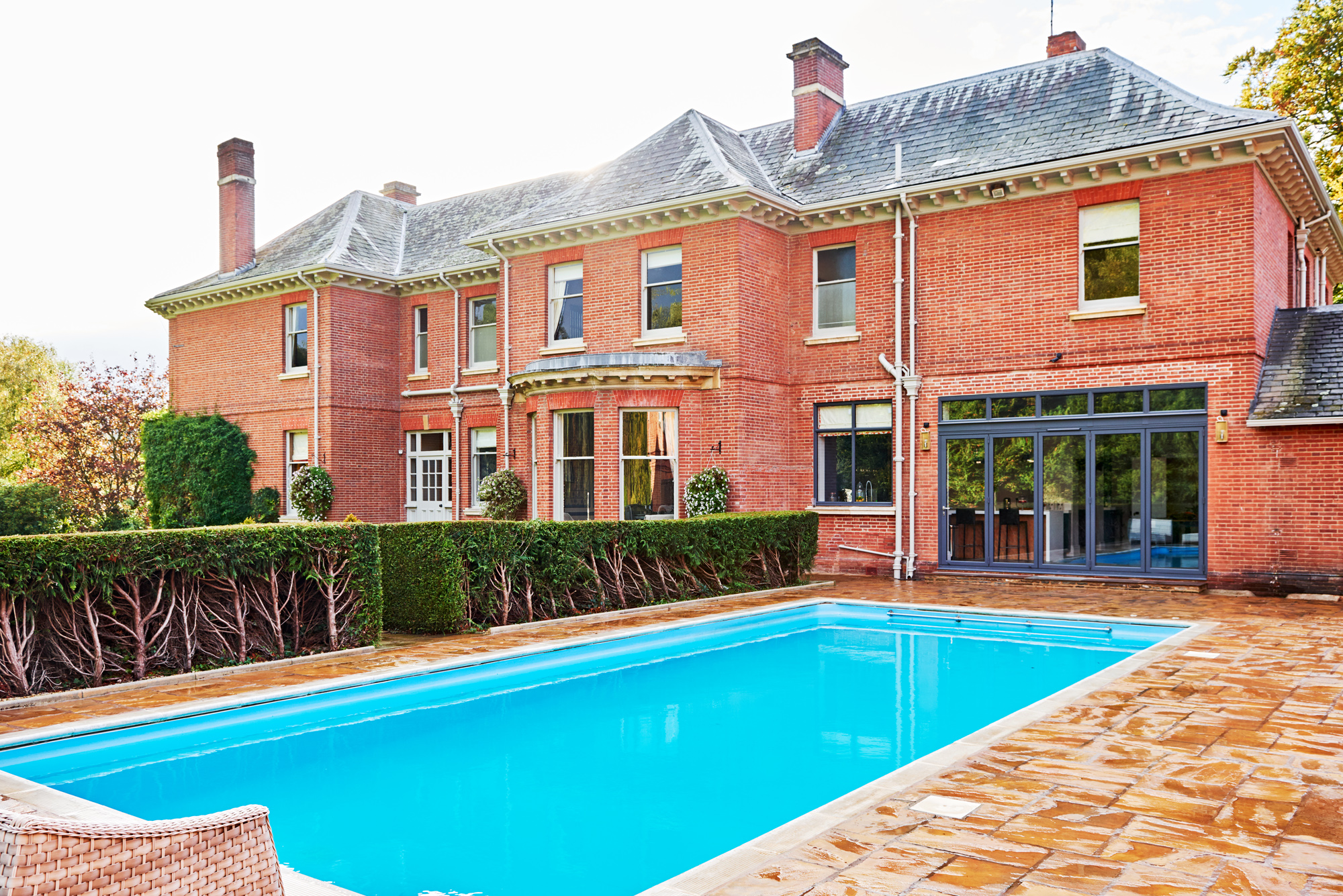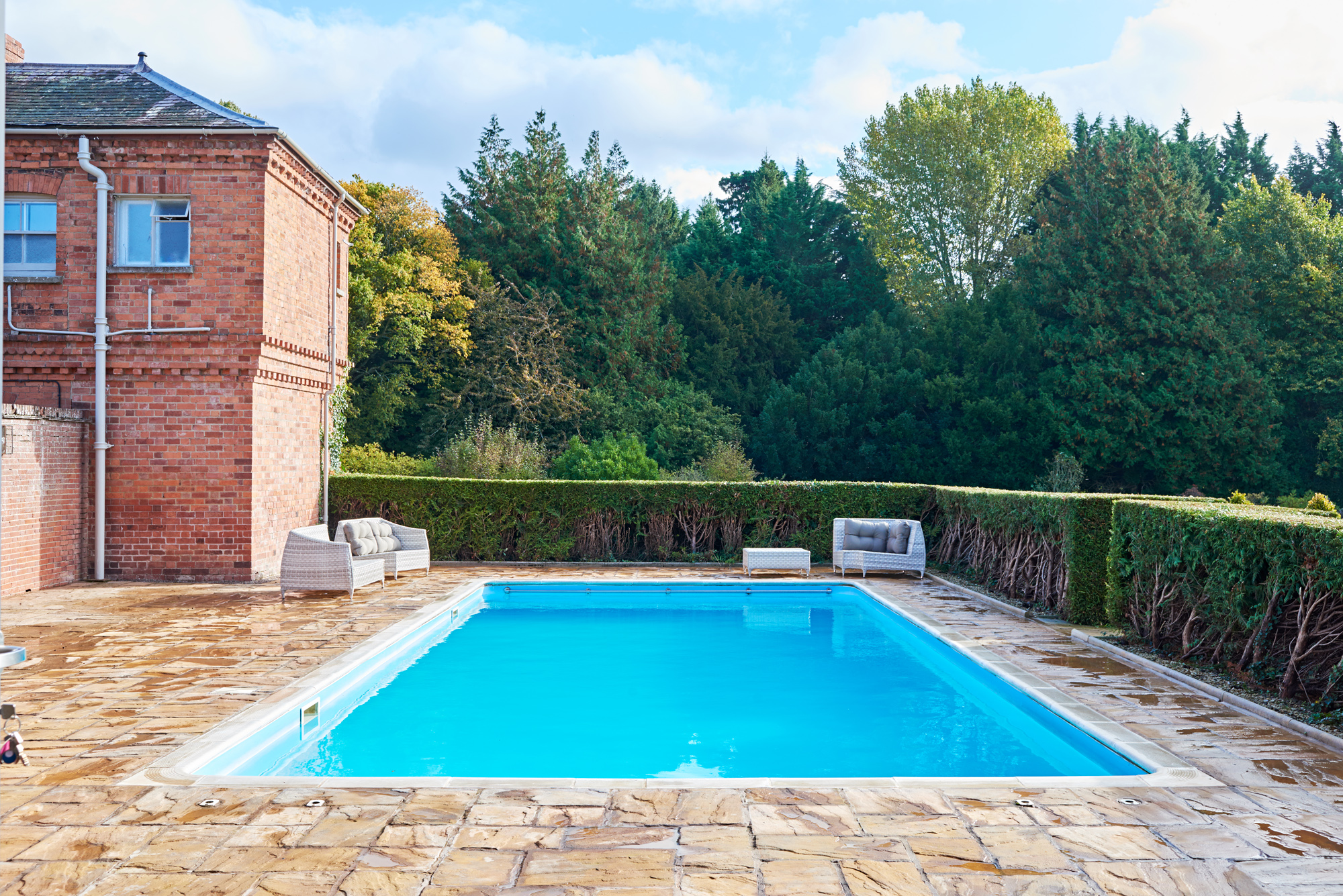 Pool Fun & Games
Whilst using the spa facilities, we will coordinate one of the following funtastic pool games: pool athletics, pool basketball, pool dodgeball, pool volleyball... so bring your best swimming suit to swim, dance and play in the pool!
Fitness Session
Fancy some garden yoga? Don't worry about bringing your fitness mats, we will have them laid out and ready for you in the garden.
Get ready to workout your stress away, in a natural environment... a healthy way to finish off the day.
Sightseeing
The Herefordshire Outing begins with great sightseeing! We have a wonderful selection of places to explore, for everyday of the week:
Monday & Sunday: Small Breeds Farm & Owl Centre

Tuesday & Saturday: Wye Valley Visitors Centre

Wednesday & Friday: Monkland Cheese Dairy

Thursday: Croft Castle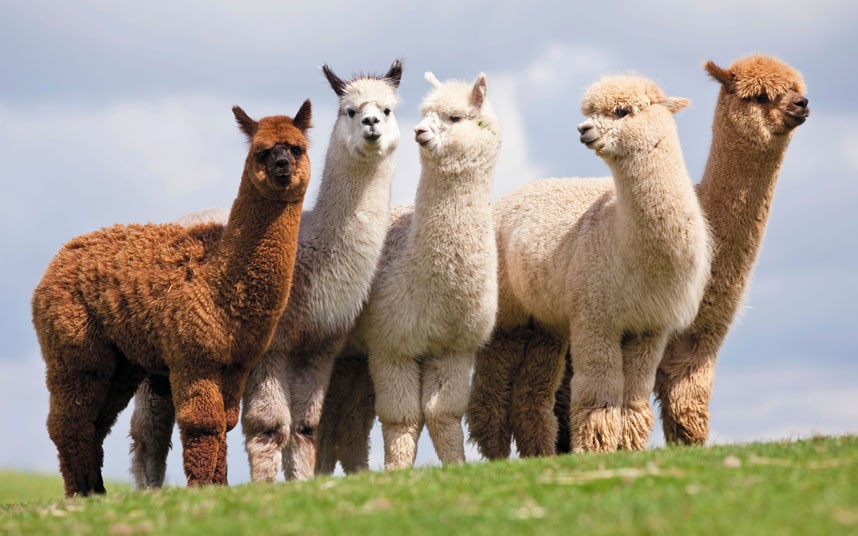 Transportation
A mini bus service is available to transport visitors to and from Letton Court, sightseeing and horse riding. Passengers bringing infants along are required to bring their own car seats for children.

Birmingham pick up/drop off point & times: TBC

London pick up/drop off point & times: TBC

- Mini bus transportation fee: £30 per person
Location
Address: Letton Court, Letton, Herefordshire, HR3 6DH.

Nearest station: Hereford Station.
Local taxis: 01432343435 / 01432354321 / 01432278279 / 0800387836
Itinerary
Outing Itinerary

Activity

10am - 1pm

Sightseeing

1pm - 2pm

Lunch

2pm - 7pm

Horse Riding & Spa

7pm - 8pm

Fitness Session

8pm

Departure
Package
Outing Package

use of luxurious mansion

use of outdoor spa facilities

full lunch+evening refreshments

Day

Price Per Person


Midweek (Monday - Friday)


Adult*: £80 / Child**: £70


Weekend (Saturday - Sunday)


Adult: £90 / Child: £80


10% discount for groups of 5+ persons
* Adult (age 16+)
** Child (age 4 - 15)
Bookings
Mobile: 07415608019
Email: info@alburaqclub.com